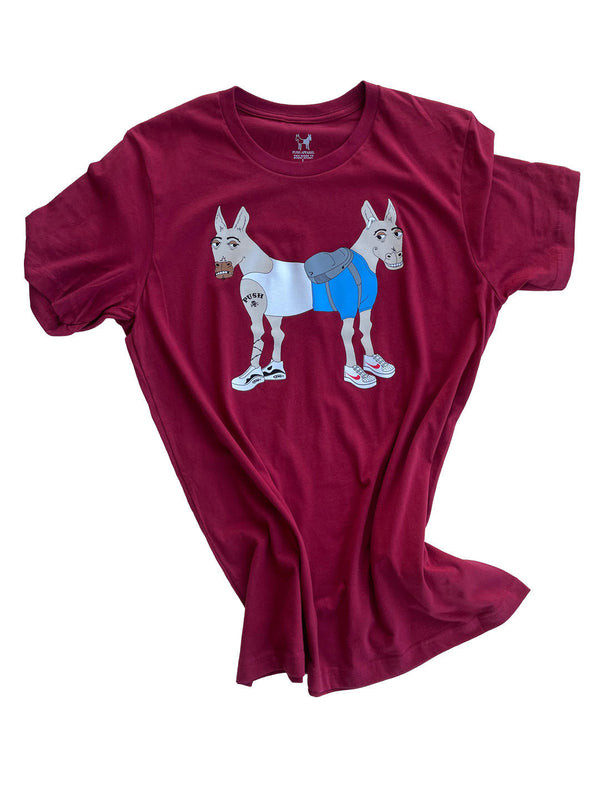 Two step brothers with opposite personalities that are inseparable. On one side, we have the extrovert brother who loves the swag, and was obviously raised by mom. He's always dripped out, and let's be real, he's not even listening to music through that airpod. On the other side, we have the introvert friend; he was clearly raised by dad. He's always putting on the look that says "don't effin talk to me." Together they are unstoppable and can take on anything.
The Step Brothers | PUSH Apparel
100% ringspun cotton 
4 oz.
Unisex Sizing